Education with a Destination – Annual Destination Auction

In Beautiful Central Oregon
Same great education with a new addition
A Huacaya & Suri auction LIKE NO OTHER!
Following the industry's most comprehensive educational program, the Destination Auction will offer the country's best genetics from established, proven and award-winning breeders. A great opportunity to learn about, evaluate and improve your breeding program!
August 27, 2022
in conjunction with Education with a Destination. Redmond, OR
Destination Auction Frequently Asked Questions
1. How do I go about consigning, and when is the consignment deadline?We have already begun accepting alpacas. Please email Tim Vincent at Celebrity Sales (vincent@peak.org) if you would like to consign. Please include breed, gender, and age of potential consignment. He will contact you with any questions or confirmation. Once the slots allocated for guest consignors are full, we will cease accepting consignments. The final deadline for catalog materials will be late May / early June.
2. How much does it cost to consign, and what is included?The cost to consign is $1600 entry fee, which includes catalog costs, and up to thirty days complimentary agistment before and after the auction. Sellers are responsible for transportation to the auction. Sale commission to Celebrity Sales is 10%.
3. How does participating in the auction affect sellers and buyers in terms of showing in front of Amanda?In order to avoid any potential conflicts for sellers, buyers, or bidders, Amanda will not be accepting any new judging assignments for US shows from 9 months following the auction per the current AOA conflict of interest rules.
4. Does Oregon require any special tests for entry to the state?No specific tests are required. Animals moving into the sate of Oregon must be accompanied by a CVI. Your veterinarian must also obtain an import permit from the State of Oregon Department of Agriculture within 15 days of entry.
5. Who can I call with questions?All of the sale principals are happy to visit with you about the event. Auction entry and procedural questions should be directed to Tim Vincent at Celebrity Sales. You can call or text Tim at 503-704-9229, or email vincent@peak.org.
Location: Crescent Moon Ranch, Terrebonne, OR
Recommended Resort: Eagle Crest Resort, www.eagle-crest.com, 541-923-9644
Ask for Education with a Destination Group Block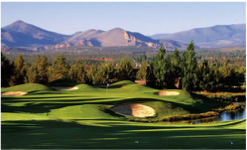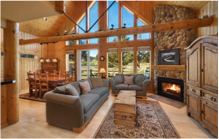 Closest Hotel: Sleep Inn & Suites, 1847 NW 6th St, Redmond, OR 97756 Phone: (541) 516-6269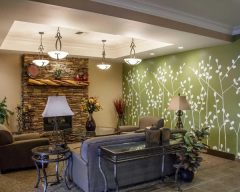 Hosted by Crescent Moon Ranch & Flying Dutchman Alpacas
Produced by Celebrity Sales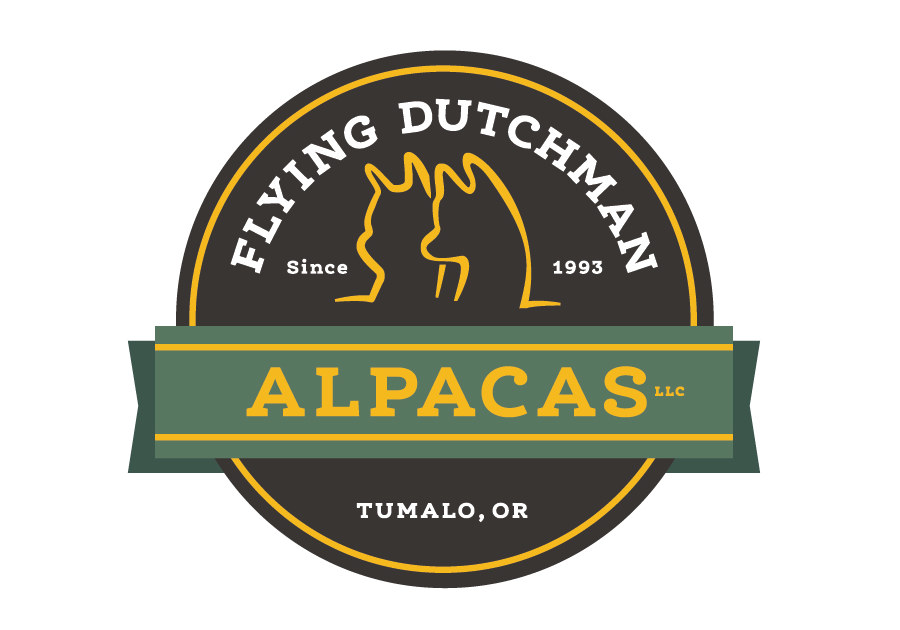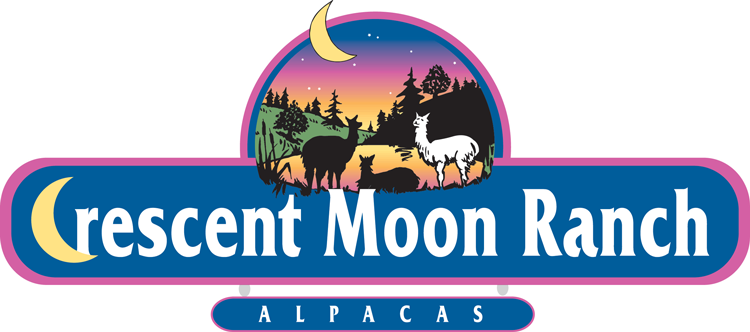 Produced by: