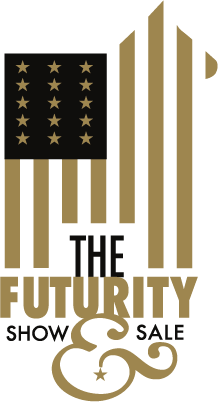 April 8 – 11, 2022 | Auction Saturday, April 9th
The American Royal • 1701 American Royal Court • Kansas City, MO
---
WATCH, BID AND BUY ONLINE
---
---
Schedule of Events
Thursday April 7
9:00am to 3:30pm Sponsor & Large Load Check-in
Friday April 8
8:30 am to 3:30pm Check-in
Saturday April 9
9am-1pm Sale Preview
11:30 am – 1:30 pm Cocktail Hour
1:30pm Futurity Alpaca Sale
Sunday April 10
8am-6pm Annual Futurity Alpaca Show
Monday April 11
8am-1pm Futurity Alpaca Show
---
Auction Catalog
---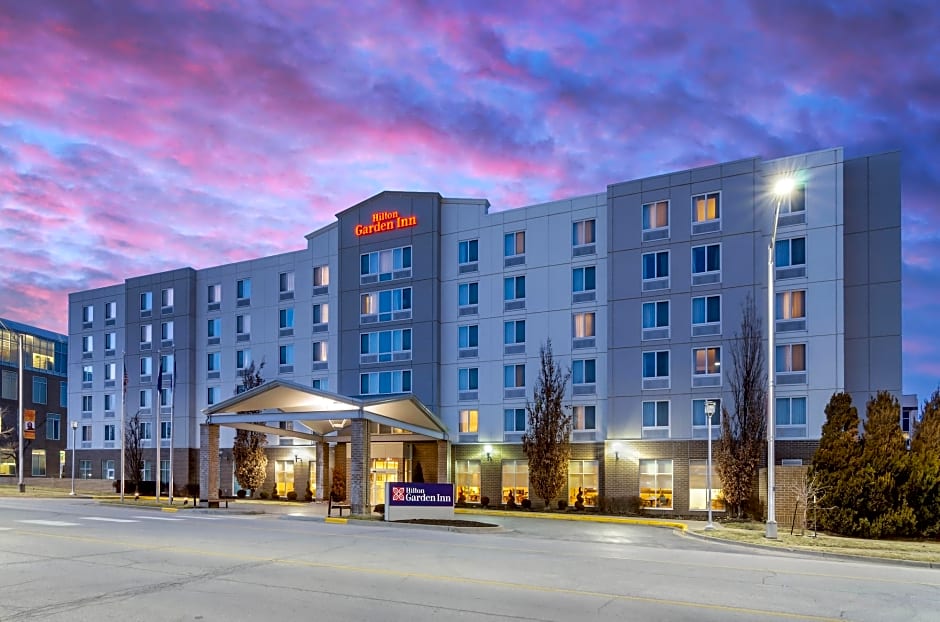 913-342-7900
Full service hotel with in-house restaurant and bar. Lots of parking (Room for trucks). Just 5 minutes to the American Royal.

You must tell them you are with the Futurity Alpaca Show in order to get discounted rates.
---
Other Hotels in Area
(We do not have blocks at these hotels, but they both have had positive reviews from our attendees in the past.)
Kansas City Marriott Downtown
This hotel got rave reviews from those who stayed here last year. It has two in house restaurants, and great lounge area in the center of the hotel. Great for those who are flying in, or traveling in smaller vehicles. Parking for large rigs is quite limited. 816-421-6800
Holiday Inn Express & Suites
913-236-8700
Located at The University of Kansas Hospital And Medical Center, this hotel is top rated by past customers, and is just 3 miles for the American Royal.
---
Futurity Judges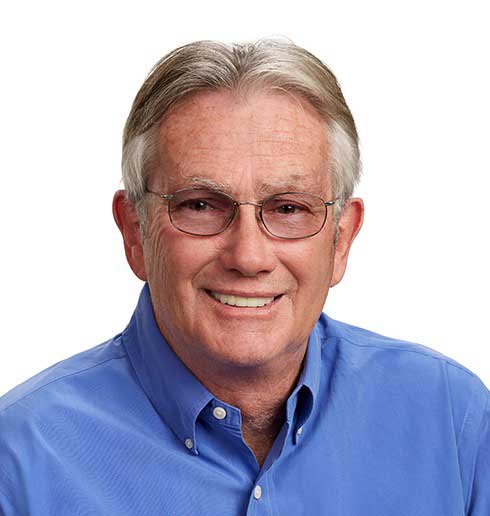 Kevin O'Leary – (Males)
Certifications: Huacaya Halter, Suri hidemeHalter, Performance
Kevin is one of the founding members and President of N. E. Alpaca Tours, a non-profit corporation that organizes the North American Alpaca Show. To date, N.E.A.T. has donated over a quarter of a million dollars to alpaca research and education.
Having successfully completed the AOA Judge Training
Program in 2004, Kevin received certification in halter, fleece and performance judging for both Suri and Huacaya alpacas.
Kevin is currently judging alpaca shows throughout the country and is involved in speaking, consulting and in the organization of alpaca shows and auctions.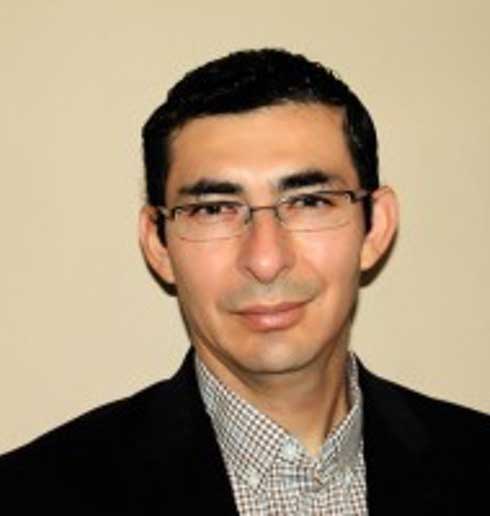 Arturo Peña – (Females)
Certifications: Huacaya Halter, Suri Halter, Fleece, Walking Fleece, Performance
Arturo was born in Arequipa, Peru, and moved to United States in his twenties. Since then, he has been managing large alpaca farm operations. His love for the Alpacas and his passion for its luxury product "The Fleece" motivated him to become an Alpaca Owners Association (AOA) Certified Judge in Halter, Fiber and Performance. In addition, he currently serves on the AOA Judges Advisory Committee (JAC). Arturo is an alpaca expert with extensive knowledge in animal health, alpaca selection, genetics, and management. He has an educational background in Veterinary Medicine and has a bachelor's degree in Management. Arturo has judged across United States, Canada, and Europe. He strongly believes that education is the key to succeed in the alpaca industry. Through Judging, seminars, workshops, and consulting, he has assisted and guided new and seasoned alpaca breeders to achieve their goals. Arturo lives in North Salem, New York with his wife, Kat, their son, Nicholas, and their dog daughter, Sabrina. They love to spend time outdoors and take alpaca pictures.