Education with a Destination – Annual Destination Auction
in conjunction with Education with a Destination. Redmond, OR
August 27, 2022
Same great education with a new addition
In Beautiful Central Oregon
Recommended Resort: Eagle Crest Resort, www.eagle-crest.com, 541-923-9644
Closest Hotel: Sleep Inn & Suites, 1847 NW 6th St, Redmond, OR 97756 Phone: (541) 516-6269
Destination Auction Frequently Asked Questions
1. Is Absentee Bidding Available?
Telephone Bidding (Must be Arranged in Advance): Call Tim Vincent at (503) 704-9229 by 3:00 pm EasternTime, 2:00 pm Central time, 1:00 pm Mountain time, Noon Pacific time on Saturday, August 27th.
Online Bidding is Available at DVAuction.com:
APPROVAL TO BID IS A TWO-STEP PROCESS,AND APPROVAL MUST BE VERIFIED. Please do this at least 48 hours prior to the auction.
• You must first have a DVAuction account to bid. Go to DVAuction.com and click "Create New Account," or log in to your existing account.
• Next, go to Destination Alpaca Sale, and Click "Apply for Bidding" below Upcoming Events for Destination Alpaca Sale, and complete the application.
• Then, call DVAuction (402) 316-5460 to verify your approval.
• After creating your account, please go to the Tutorials page to learn how to use DVAuction. Short tutorials demonstrate how to use your computer or phone to view and/or bid.
2. How does participating in the auction affect sellers and buyers in terms of showing in front of Amanda?
In order to avoid any potential conflicts for sellers, buyers, or bidders, Amanda will not be accepting any new halter judging assignments for US shows from 9 months following the auction per the current AOA conflict of interest rules. 
3. Does Oregon require any special tests for entry to the state?
No specific tests are required. Animals moving into the sate of Oregon must be accompanied by a CVI. Your veterinarian must also obtain an import permit from the State of Oregon Department of Agriculture within 15 days of entry.
4. Who can I call with questions?
All of the sale principals are happy to visit with you about the event. Auction entry and procedural questions should be directed to Tim Vincent at Celebrity Sales. You can call or text Tim at 503-704-9229, or email vincent@peak.org.
Location: Crescent Moon Ranch, Terrebonne, OR
Recommended Resort: Eagle Crest Resort, www.eagle-crest.com, 541-923-9644
Ask for Education with a Destination Group Block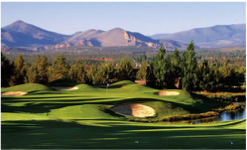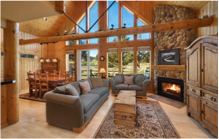 Closest Hotel: Sleep Inn & Suites, 1847 NW 6th St, Redmond, OR 97756 Phone: (541) 516-6269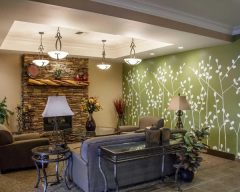 Hosted by Crescent Moon Ranch & Flying Dutchman Alpacas
Produced by Celebrity Sales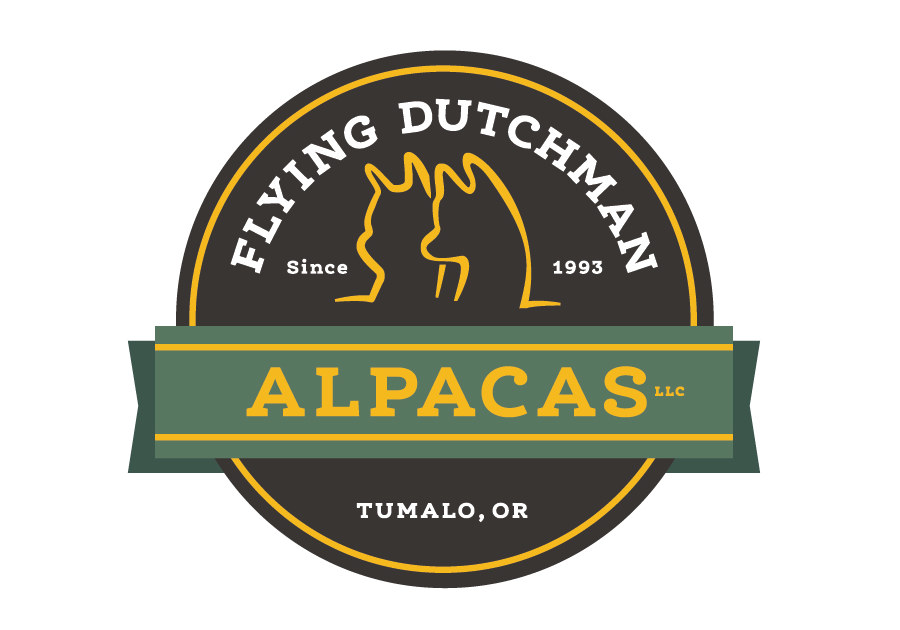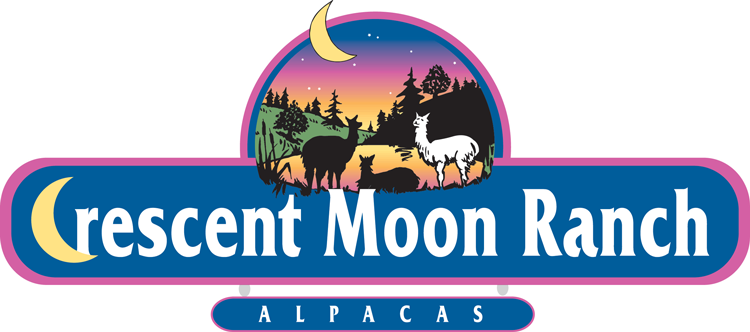 Produced by: