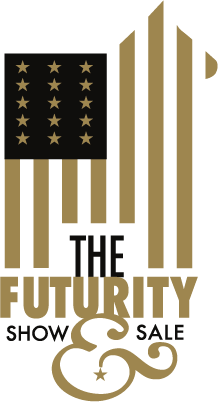 April 8 – 11, 2022 | Auction Saturday, April 9th
The American Royal • 1701 American Royal Court • Kansas City, MO
---
WATCH, BID AND BUY ONLINE
---
Schedule of Events
Thursday April 7
9:00 am to 3:30 pm Sponsor & Large Load Check-in
Friday April 8
8:30 am to 3:30 pm Check-in
4:30 pm to 5:30 pm Welcome Hour by Amber Autumn Alpacas
Saturday April 9
9:00 am to 1:00 pm Sale Preview
11:30 am to 1:30 pm Cocktail Hour by RayNay Alpacas – Thank you, Ray & Candy
12:00 pm Lunch by Zarda Hickory Pit BBQ
1:30 pm Futurity Alpaca Sale
Sunday April 10
8:00 am to 6:00 pm Annual Futurity Alpaca Show
Monday April 11
8:00 am to 1:00 pm Annual Futurity Alpaca Show Concludes
---
Futurity 2022 Judges:
Helen Testa (Females)
Arturo Pena (Males)
---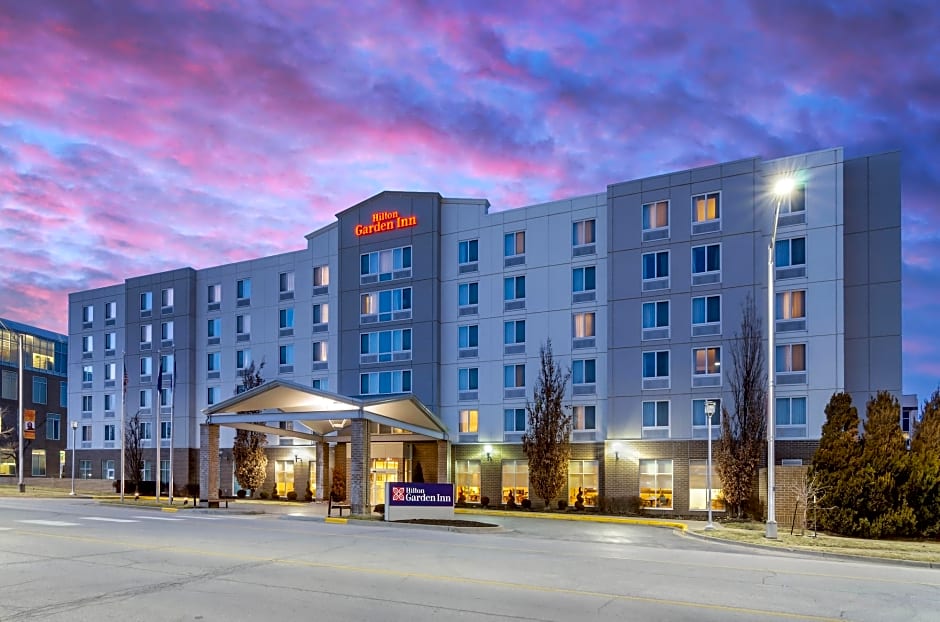 913-342-7900
Full service hotel with in-house restaurant and bar. Lots of parking (Room for trucks). Just 5 minutes to the American Royal.

You must tell them you are with the Futurity Alpaca Show in order to get discounted rates.
---
Other Hotels in Area
(We do not have blocks at these hotels, but they both have had positive reviews from our attendees in the past.)
Kansas City Marriott Downtown
This hotel got rave reviews from those who stayed here last year. It has two in house restaurants, and great lounge area in the center of the hotel. Great for those who are flying in, or traveling in smaller vehicles. Parking for large rigs is quite limited. 816-421-6800
Holiday Inn Express & Suites
913-236-8700
Located at The University of Kansas Hospital And Medical Center, this hotel is top rated by past customers, and is just 3 miles for the American Royal.
---
2022 Futurity Auction Entries
We are excited to get to work on another great Futurity Auction for 2022! This year's auction will be
held live in Kansas City, MO on April 9, 2022, one day before the 2022 Futurity Show commences! We
are looking forward to this is being a fantastic auction and highly attended event! The sale will be highly
promoted online, and in hard copy, with catalogs being distributed in the US and internationally. We will
also, once again, be distributing the auction catalog at the AOA National Show, where we are excited to
again sponsor the live auction!
When you consign to this year's auction you will receive all of the following:
A full page in the sale catalog for each of your lots. Each page may have up to four inset images.
A sixth page with your farm logo and contact info in consignor index of the sale catalog.
The option to purchase a full-page ad in front of the lot pages in the catalog for $350.
You will automatically have the right to the same number of lots in the 2023 auction. You can use the slots yourself, OR, you may offer one of your slots to a customer/client.
As in the past, the sale will be heavily marketed with our signature "color group" emails, and the physical catalog will be distributed to our entire U.S. mailing list, and the electronic version will be emailed and available to alpaca breeders world-wide.
We have again committed to the Alpaca Owners Association to sponsor the welcome packets and host the "Live Auction" at the National Show which gives us the opportunity to distribute the sale catalog at the National Show. This has proven to be a very effective marketing tool for past Futurity Sales.
Across the entire auction industry, remote participation is no longer an item of convenience, but rather a necessity for any auction to reach maximum bidders, buyers, and overall success. To that end, we will have extremely robust online and phone bidding platforms in place.
The price structure for the 2022 auction will be as follows:
One consignment $1,450, two consignments $2,800, three consignments $4,150, and four consignments for $5,000.
In order to have the catalog at the National Show, and in the mail nation-wide at the ideal time, we will need your entries completed by February 10, 2022.
The commission will be 10% on sales, and 8.5% on no-sales with a minimum commission of $600.
Futurity Judges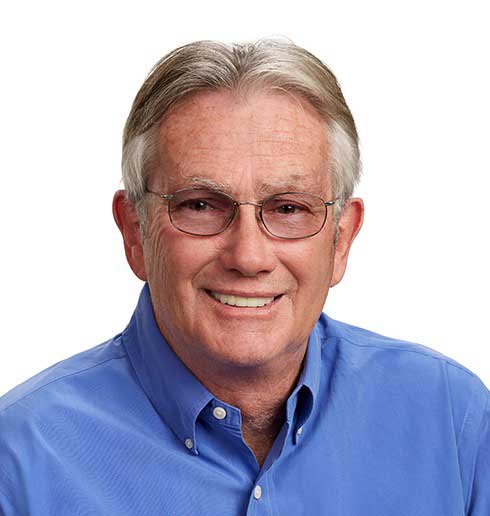 Kevin O'Leary – (Males)
Certifications: Huacaya Halter, Suri hidemeHalter, Performance
Kevin is one of the founding members and President of N. E. Alpaca Tours, a non-profit corporation that organizes the North American Alpaca Show. To date, N.E.A.T. has donated over a quarter of a million dollars to alpaca research and education.
Having successfully completed the AOA Judge Training
Program in 2004, Kevin received certification in halter, fleece and performance judging for both Suri and Huacaya alpacas.
Kevin is currently judging alpaca shows throughout the country and is involved in speaking, consulting and in the organization of alpaca shows and auctions.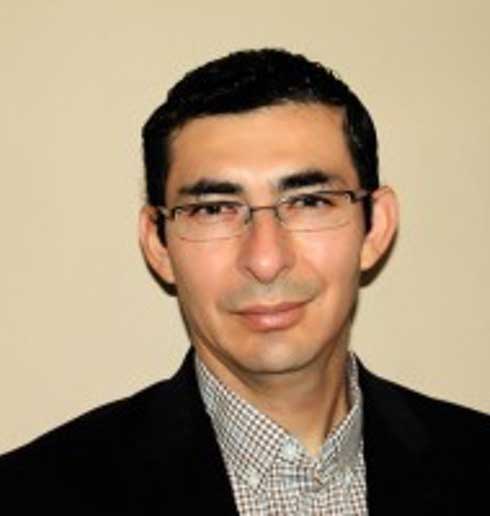 Arturo Peña – (Females)
Certifications: Huacaya Halter, Suri Halter, Fleece, Walking Fleece, Performance
Arturo was born in Arequipa, Peru, and moved to United States in his twenties. Since then, he has been managing large alpaca farm operations. His love for the Alpacas and his passion for its luxury product "The Fleece" motivated him to become an Alpaca Owners Association (AOA) Certified Judge in Halter, Fiber and Performance. In addition, he currently serves on the AOA Judges Advisory Committee (JAC). Arturo is an alpaca expert with extensive knowledge in animal health, alpaca selection, genetics, and management. He has an educational background in Veterinary Medicine and has a bachelor's degree in Management. Arturo has judged across United States, Canada, and Europe. He strongly believes that education is the key to succeed in the alpaca industry. Through Judging, seminars, workshops, and consulting, he has assisted and guided new and seasoned alpaca breeders to achieve their goals. Arturo lives in North Salem, New York with his wife, Kat, their son, Nicholas, and their dog daughter, Sabrina. They love to spend time outdoors and take alpaca pictures.